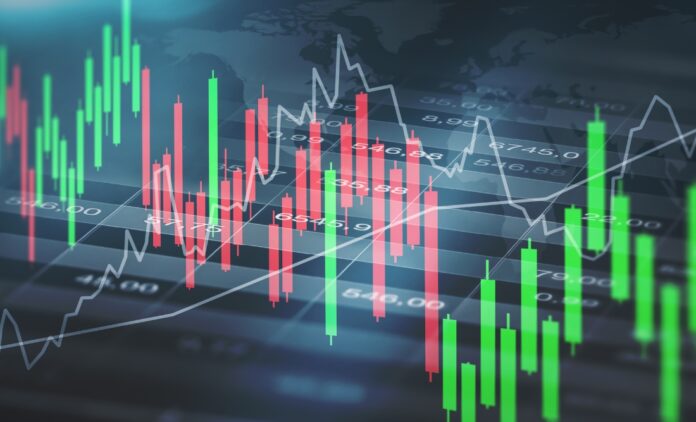 Introduction to Social Stock Exchange
A social stock exchange (SSE) is a platform or marketplace where socially and environmentally conscious organizations and impact-driven investors can connect and participate in trading. The primary objective of an SSE is to raise capital for companies and organizations that operate with a social and/or environmental mission.
Unlike traditional stock exchanges, where the focus is solely on financial returns, social stock exchanges prioritize investments that promote social welfare, environmental sustainability, and ethical business practices. Companies listed on social stock exchanges are required to meet specific social and environmental standards and must demonstrate that they are making a positive impact on society.
Social stock exchanges have emerged in response to the growing demand for impact investing, where investors seek to generate both financial returns and social and environmental benefits. SSEs are relatively new, with the first one launched in Canada in 2019, but their popularity is increasing rapidly.
India's Position
The concept of a social stock exchange was first proposed in the Union Budget of 2019-20, and SEBI has been working on the framework for it since then. Recently. SEBI gave the nod for the first social stock exchange in India to the National Stock Exchange (NSE) with at least three charitable organisations in talks with NSE to get themselves listed on the said social stock exchange.
SEBI has proposed that the social stock exchange should be a separate platform on the existing stock exchanges, where only social enterprises and voluntary organizations will be listed. It will have a particular set of listing requirements, disclosure norms, and reporting standards. The social stock exchange will also provide investors with the opportunity to invest in social causes and earn a return on their investments.
The listing procedure for SSEs is similar to that of a standard IPO (IPOs). Participants are instead given Zero Coupon Zero Principal (ZCZP) instruments rather than shares. Moreover, unlike ZCZPs, investors in regular IPOs can sell their shares after the listing and profit. They resemble altruistic contributions more in that respect.
Conclusion
Social Stock Exchange is a nascent concept which is yet to be tested. Social investment needs to gain credibility before becoming a go-to method of investing or attracting any kind of Corporate Social Responsibility (CSR) funds. Social enterprises would benefit from this platform by finding investors who share the same values as that of the enterprise, but SEBI needs to diligently regulate the impact assessment of the capital raised through these social initiatives and set up organised structures without any loopholes before any investor confidence can be expected.
Therefore, investors are advised to proceed with caution considering the exchange possesses an inherent risk of not having any history and being built from scratch.