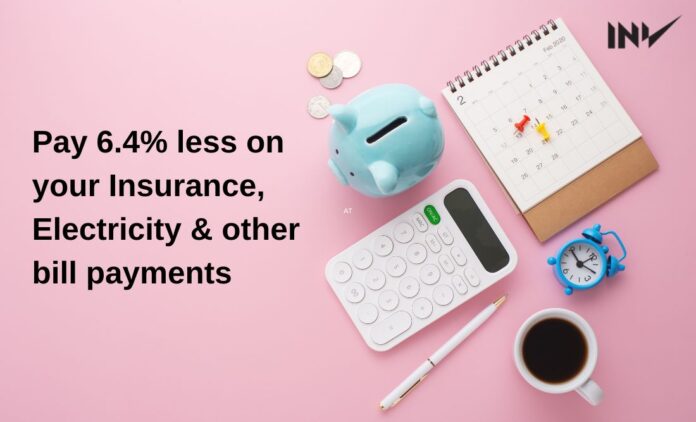 Bill Payments and Insurance generally account for most of one's personal expenses, There is a way you can save at least 6.4% on these expenses. The process is pretty simple and all you need is the newly launched SBI Cashback Card, the card offers 5% cashback (up to ₹10,000 p.m) on all online transactions except Insurance, Utility Bill Payments. Don't get discouraged we have found our way around it. Follow the steps down below,

1. Visit the Yono GYFTR: Yono GYFTR is a gift card marketplace for SBI Card holders (Debit & Credit).


2. Buy the Amazon Gift Voucher: Amazon Gift Vouchers are available in the denominations of ₹500, ₹1,000, ₹2,000, ₹5,000 & ₹10,000.
apply the "DISYONOAMAZON" code to get 1.5% off on the purchase.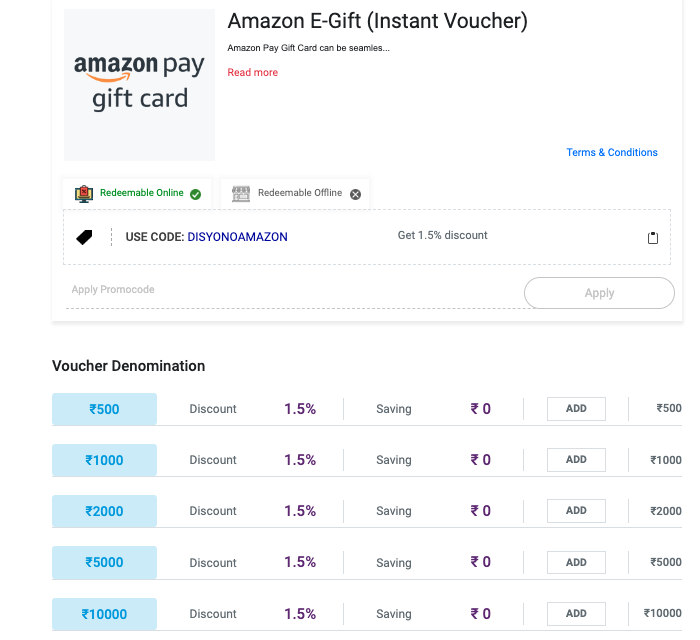 3. Redeem the Voucher in Amazon Pay: Use the redeemed gift card balance to make payments for Insurance, Electricity, Landline, Gas, Recharge, Phone Bills etc.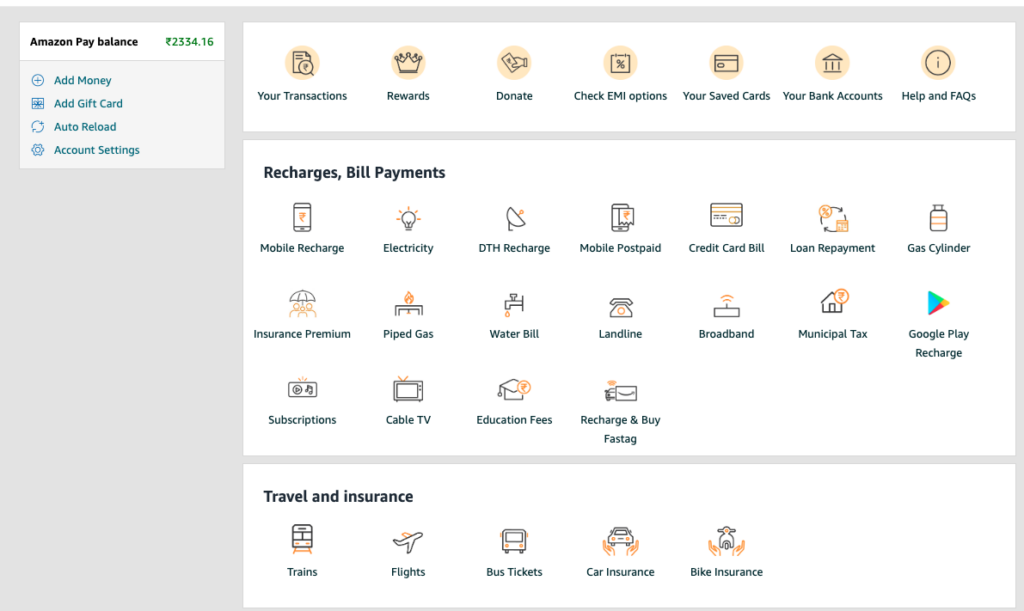 Let's say you buy a ₹10,000 Voucher from the GYFTR portal, your total value back will work around at ₹642 or 6.42% (₹150 GYFTR discount & ₹492.5 Cashback on SBI Cashback Card)

Bonus: You can even use your Amazon Pay Balance to purchase an HPCL Gift Card of ₹5,000 which can be redeemed at HPCL outlets for payment for Petrol, Diesel. There is a delivery charge of ₹100, but even after accounting for that, you will still be saving 5.42%.
Not Holding the SBI Cashback Card? Apply using our referral link