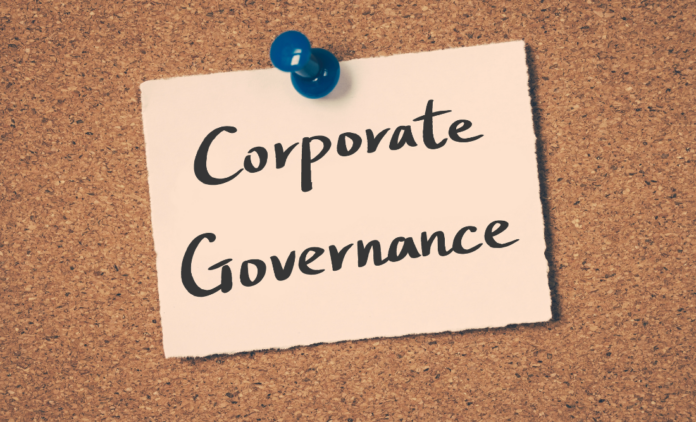 Introduction to Corporate Governance
Corporate Governance refers to the set of processes, principles, and values governing how a company is managed and controlled. It is an essential aspect of corporate management that helps ensure accountability, transparency, and fairness in running a business. It involves conducting business by following the preferences of the stakeholders, ethically. The board of directors and the relevant committees carry it out for the benefit of the company's stakeholders. It all comes down to striking a balance between social and economic as well as individual and communal interests.
In India, Corporate Governance has gained significant importance in recent years due to several high-profile corporate scandals and frauds. The Securities and Exchange Board of India (SEBI) ensures that companies follow good corporate governance practices and protect the interests of all stakeholders, including shareholders, employees, customers, and the community at large.
Some of the critical issues of corporate governance in India include:
Board Composition: Companies can face governance issues if their board composition is not diverse or if they lack independent directors who can act as a check and balance to management.
Executive compensation: Companies can face criticism if the compensation packages of high-ranked officials are considered excessive or not aligned with performance.
Related party transactions: Related party transactions, such as transactions with family members or affiliates of company insiders, can raise concerns about conflicts of interest.
Insider trading: Insider trading refers to buying or selling a company's stock based on information not available to the public. This can lead to illegal gains and erode public trust in the company.
Accounting irregularities: Accounting irregularities, such as misstating financial statements or engaging in fraudulent accounting practices, can lead to significant financial losses for investors and damage the company's reputation.
Environmental and social issues: Companies can face governance issues if they do not prioritise ecological and social issues, such as sustainability and human rights, in their day-to-day operations and supply chains.
Cybersecurity and data privacy: Companies can face governance issues if they fail to protect their data and the data of their customers from cyber-attacks and breaches.

Corporate Governance Cases 
Over the years, there have been several corporate governance cases involving Indian-listed companies, which denote the essential nature of good corporate governance practices and the risk associated with poor management practices. Here are some notable examples:
Satyam Computer Services: In 2009, Satyam Computer Services, one of India's largest IT services companies, was involved in a major accounting scandal. The company's founder and chairman, Ramalinga Raju, admitted to inflating the company's earnings and assets for several years. This led to a huge drop in the company's stock price and investor confidence resulting in legal action against the board.
Infosys: In 2017, a whistleblower alleged that Infosys's senior executives were involved in irregularities related to the acquisition of a company called Panaya. This led to an investigation by the company's board and the resignation of its CEO, Vishal Sikka.
The Gautam Adani-led conglomerate has also been facing issues with governance practices including alleged mis utilization of funds and related party transactions. While how much of it will be proved in a court of law is yet to be seen nonetheless Adani stocks have taken quite a beating from their previous levels correcting even by 50% in some cases with retail investors facing the brunt of it.
Conclusion
Good corporate governance is crucial for a company's long-term sustainability and success. It helps to build trust and confidence among stakeholders, attract investment, and enhance the company's reputation. Companies that follow good corporate governance practices are more likely to be financially sound and able to weather economic downturns and other challenges. Therefore, investors should always examine the corporate management practices of a company before investing and completely understand the risk associated with substandard corporate governance as it might lead to a complete erosion of wealth.