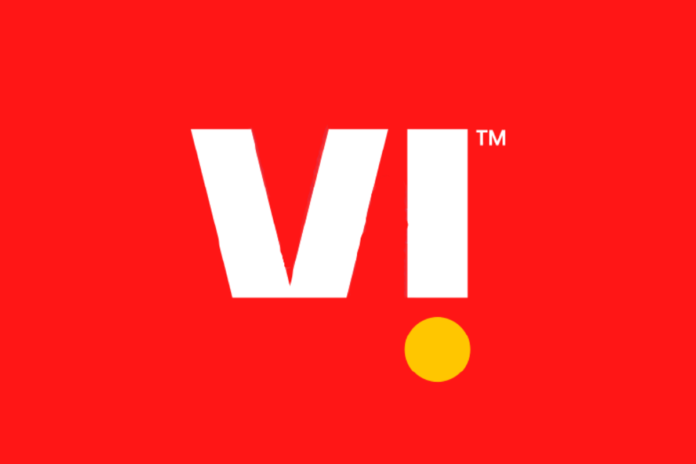 Introduction
Vodafone Idea has been having a tough time lately. Despite being a major player in the industry, the company has been unable to turn a profit and has reported a loss of more than ₹15,000 Cr in each of the last 4 financial years.
Outstanding Net Debt To make matters worse, Vodafone Idea also has significant outstanding net debt. As of 30th Sep 2022, the company had a net debt of ₹2.2 Lakh Cr, which is a significant burden for the company to carry and is likely contributing to its financial struggles.
AGR Interest Dues Conversion
In an attempt to improve its financial situation, Vodafone Idea in January 2022 decided to convert its AGR (Adjusted Gross Revenue) interest dues into equity. This would have given the government a 33% stake in the company. However, the government recently indicated that it would not go forward with the stake unless the promoters (Vodafone Plc and the Aditya Birla Group) bring in sufficient capital.
Capital Infusion Required
According to the government, Vodafone Idea needs an infusion of ₹40,000- ₹45,000 Cr to sustain the company. This is a significant amount of money, and it's not clear where it will come from. The promoters are only willing to infuse around Rs 2,000-3,000 crore at the moment, far short of the required amount.
Lack of Funding
To make matters even more challenging for Vodafone Idea, banks have also shown an unwillingness to fund the company before the capital hike. This lack of funding is a major obstacle for the company and makes it even harder for it to stay afloat.
Conclusion
It's hard to say for sure whether Vodafone Idea will be able to survive its current financial struggles. The company is in dire need of a capital infusion, but it's not clear where that money will come from. Without a significant injection of funds, it seems unlikely that Vodafone Idea will be able to continue operating in the long term. Only time will tell if the company will be able to turn things around and get back on track, but for now, the future looks uncertain.