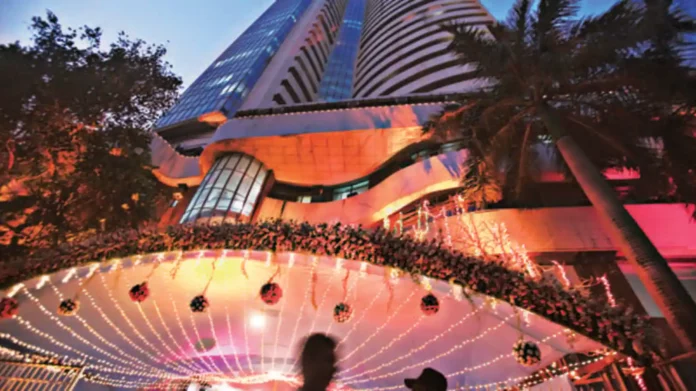 Diwali is the festival of lights and auspicious times. People buy gold, vehicles, and other such valuable items in the days of Diwali as it's believed to bring prosperity (barkat) and happiness in their lives. While there are abundant ways of celebrating Diwali, Indian stock exchanges like NSE and BSE celebrate by conducting a special one-hour 'Muhurat Trading Session' that marks the beginning of the Hindu Calendar year.

Digging deep into the history of Muhurat Trading, traditionally, stockbrokers started their new year on Diwali. Hence, they would open new settlement accounts for their clients in this auspicious period – The Muhurat. With diverse cultures, the beliefs associated with Muhurat Trading also varied. Today, Muhurat Trading has become more of a symbolic gesture than a cultural one as Hindu investors perform Lakshmi Pujan and purchase shares of strong companies that guarantee good future returns.
Stock exchanges BSE and NSE will conduct the once-in-a-year Muhurat trading on 24th October 2022, Monday from 6.15 pm to 7.15 pm as the trading community welcomes Day 1 of the Hindu accounting calendar Samvat.


Nifty 50 Levels on Deepawali over the years
Nifty 50 performance on the Mahurat Trading Day